Note: Deer & Deer Hunting Editor Dan Schmidt has just returned from a weeklong hunt near Prince Albert, Saskatchewan. This is the first installment of a five-part blog series on his adventure. Check back each day this week for updates.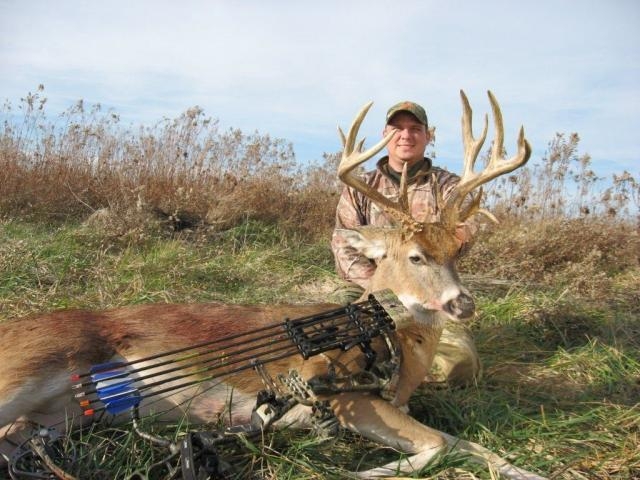 On Monday, Nov. 14 Jason Pickerill harvested a buck of a lifetime in Hancock County, Illinois. After sitting all day Saturday and Sunday to no...


My favorite sights this time of year: blaze-orange clothing hanging from washlines; a pickup truck parked near a cornfield; and any of...