Took some pals down to the Keys this past week for some dolphin fishing.
We had fairly good weather, windy at times 2-4' seas, but manageable.
Did some wreck fishing too, flats for sharks, and just about anything we could do on the troll.
(sorry for the crappy photos I still use an old iPhone)
My boat and gear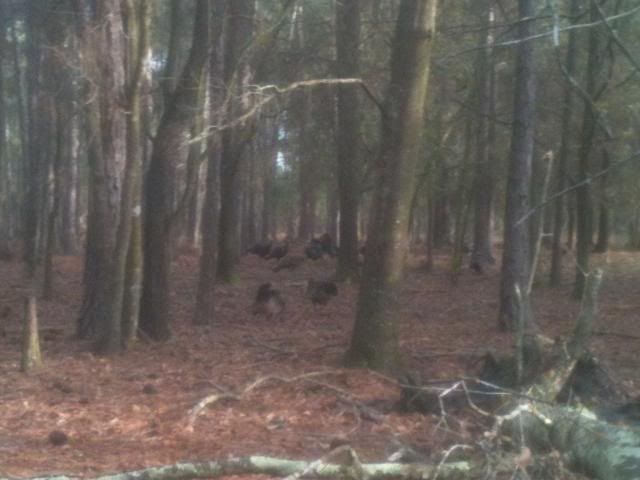 Where we stayed
Dodged a few of these
Most days were like this:
And of course these brutal days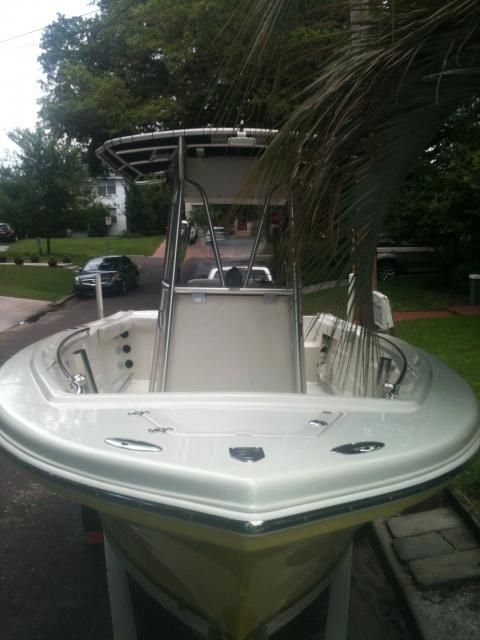 some fish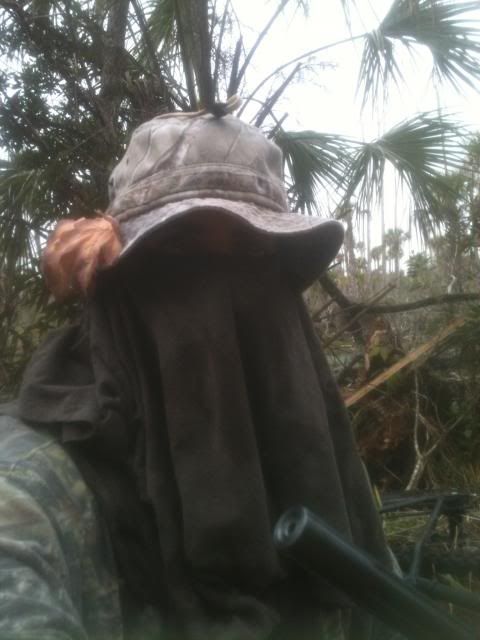 my biggest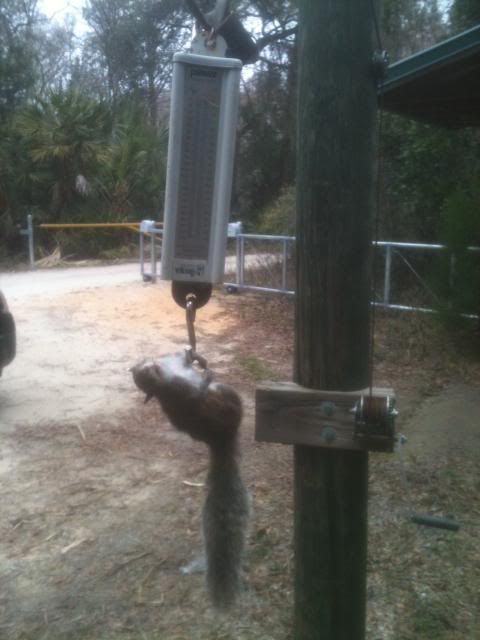 Bad moment of the trip. I put a gaff in my wrist.. Popped out easily enough, pressure and ice was all that was needed.
Then I thought......just one inch more anteriorly......just remember whether hunting, fishing, be careful. Stupid things can and do happen, take your time, and DONT RUSH like I did.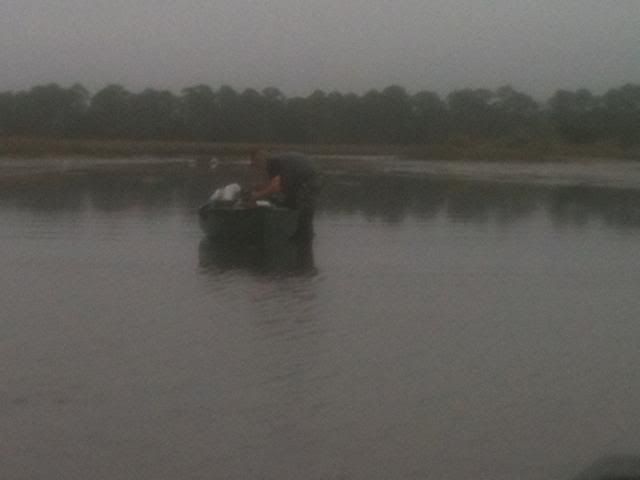 Most interesting moment(s) of the trip(and a long read)
Everyday we would stop to snorkel and or spear fish. On reefs, wherever, multiple depths.
We go to this public reef about 5 miles offshore called Looe Key on the way back from a day of fishing.
There was a storm brewing and all the people (party boats, pvt boats etc) got out of the water. 2 of my pals felt safer in the water then on a boat with 6 lightning rods sticking 12' in the air. They swam about 100 yards to the deep part of the reef (about 25' +/-). Once the storm passed me and my other buddy got in the water (as well as the other boaters) and went to meet them.
We run into them swimming back.
Apparently while on the reef they had a close encounter w/2 5-6' bull sharks. in fact it was a 2' encounter. One buddy had to kick one away with his flipper. So we all decided to continue swimming back to that area to check it out (they/we didn't know it was bull's until I talked in more details later).
We swam with tarpon, looked at all the pretty fish etc but didn't see any more shark so we swam back to the boat. 2 got in the boat, me and another stayed in the water. Then 2 sharks swam between us, and then circled and came back behind my pal real close. I dove under to see what they were............2 lemons.
We've now encountered the most aggressive shark in the ocean and another in the top 10. We got some pics (hopefully I can post them when he sends them from the uw camera),and then got out of the water.
Let me say, I have swam, dove, in Florida, and the Florida keys my entire life, I have NEVER seen a shark that wasn't on the end of my hook...........ever. I was perplexed to say the least........very perplexed.
We pack up and leave and headed inshore to a shallow water island to hang out in the water with some other pals Tucher. Hornsby, and Morgan. Its a popular shallow water spot that all the boater meet at.
The four of us are kneeling in thigh deep water trying to keep our pals dry and out of the warm water when a daggum 6' nurse shark swims between us (upper left pic below)!!!! No fooling.
Now I am just beside myself as to the why's of all this. I'm thinking is one of my pals bleeding? WTH. Then it hit me WHAM!! I get back on my boat, open the fish boxes..........dang sure enough. Running in the big waves, all the fish sloppin around in the fish boxes knocked out the drain plug!!
Ha, so here we are in the ocean chumming with Bonita, Dolphin, and Amberjack blood.
(another tip to remember)
It is amazing what their noses can do.
I'll try to get the other pics posted soon.